As the actions within the LIFE Levels(s) project are being thoroughly carried out, thus making way towards achieving the outlined outcomes, interaction of the project with international organizations and initiatives such as World GBC Europe, ECO Platform, One Click LCA and weTHINK, is driving towards the higher level of recognition of LIFE Levels(s) as unavoidable when addressing sustainable public procurement and sustainability indicators.
The previous months gave an opportunity for LIFE Levels(s) project to participate at several significant online events, organized by various actors, all with a purpose of expanding the project reach and sending a clear message of the necessity of integrating Level(s) framework as a common set of core sustainability indicators in public procurement practices and Europe-wide certification schemes.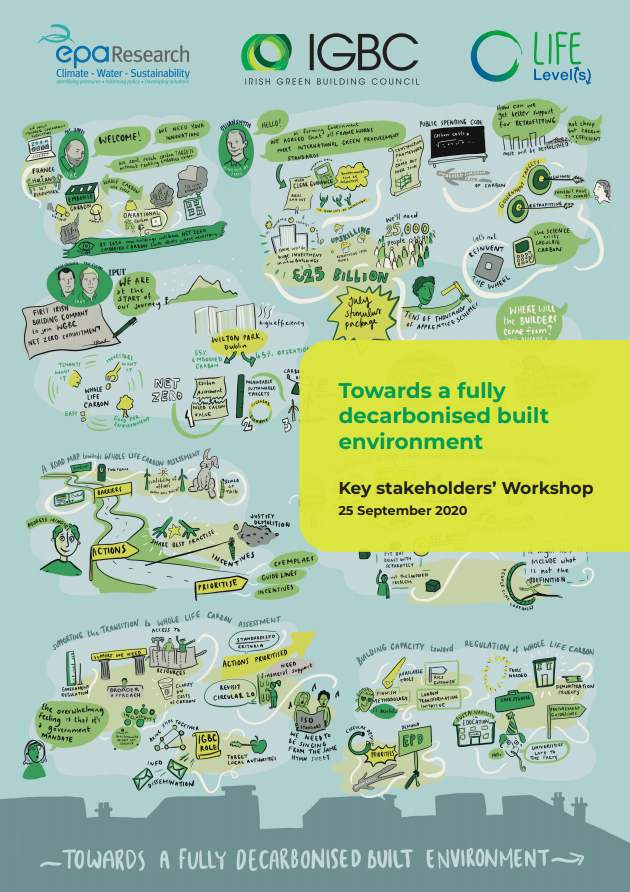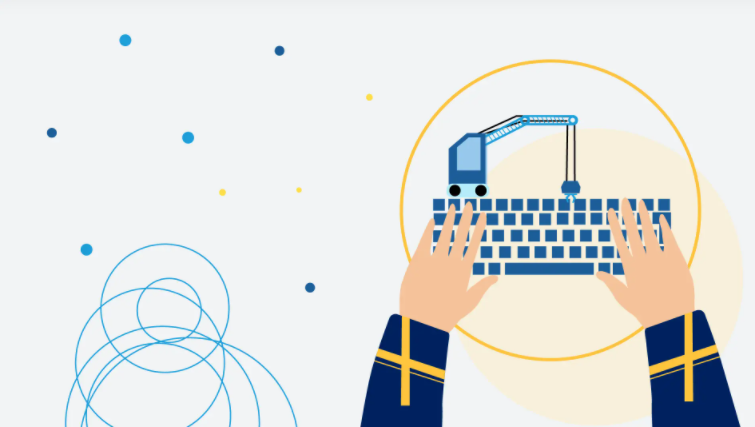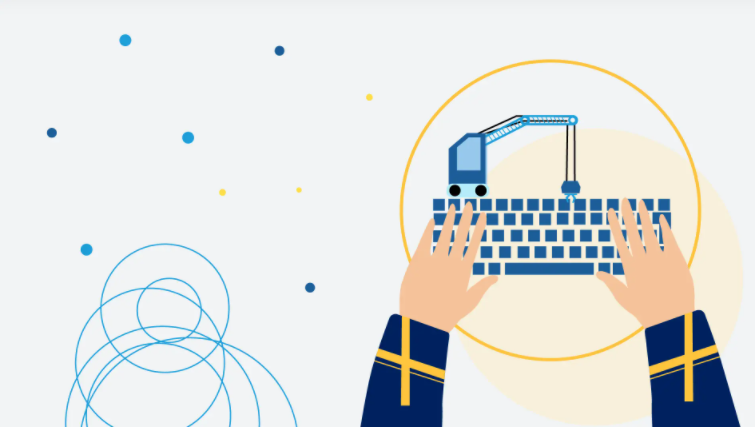 As the project actions keep unfolding, so will the recognition of its ambitious goals in carving the way towards whole life carbon thinking and creating value leading towards more sustainable built environment!
#LIFELevels