On the 13th and 14th of September, the LIFE Level(s) project consortium met in Stuttgart, Germany to discuss the critical action impacts, the continuation of the project, and the sustainability of its results. Hosted by DGNB, the project partner and one of the action leads, the meeting was the first official post-Covid 19 opportunity for LIFE Level(s) beneficiaries to meet in person and address the project rollout.
Within the LIFE Level(s) project, eight Green Building Councils joined forces to implement Level(s) and have worked together for three years to develop an implementation strategy that clearly identifies the actions that are needed to support the pan-European implementation of Level(s) into several areas of the buildings sector and the construction industry. In a way, the LIFE Level(s) project presents itself as the essential first step in establishing and carrying out the concept of sustainable buildings in Europe and its components are deemed the most important in supporting the Level(s) framework integration.
In order to stimulate the use of project knowledge beyond its execution phase, the project partners brainstormed on the Sustainability, Replication and Transfer Plan, a project-designed strategy for transferring the outputs and results to construction sector stakeholders Europe-wide.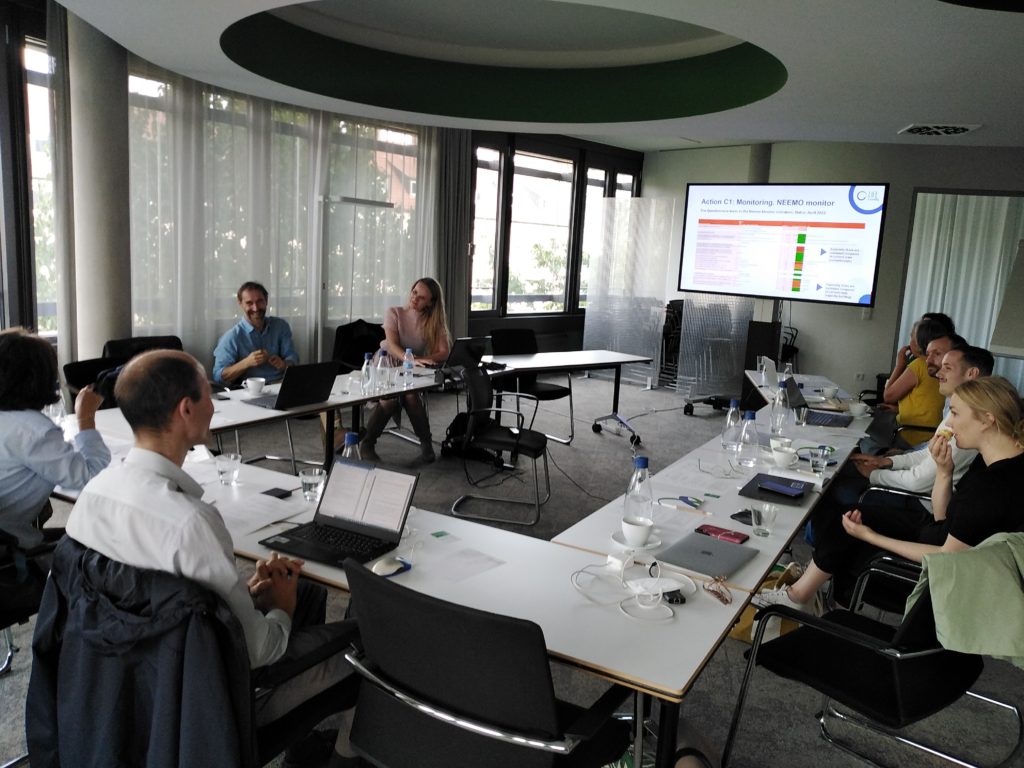 The outputs and outcomes of the LIFE Level(s) project have a significant potential for replication across Europe and towards the project outlined target groups. This is why the project primarily focused on working with the public authorities, product manufacturers and certification scheme operators as key groups in achieving better integration of Level(s) LCA, LCC and IAQ indicators.
Project partners highlighted the exploitation of the LIFE Level(s) results by designated target groups as key in achieving impact beyond the project rollout. The desired health and environmental impacts arising from the LIFE Level(s) provided knowledge and solutions can only actualize through expanding replication and transfer activities in several projects highlighted areas within the buildings sector.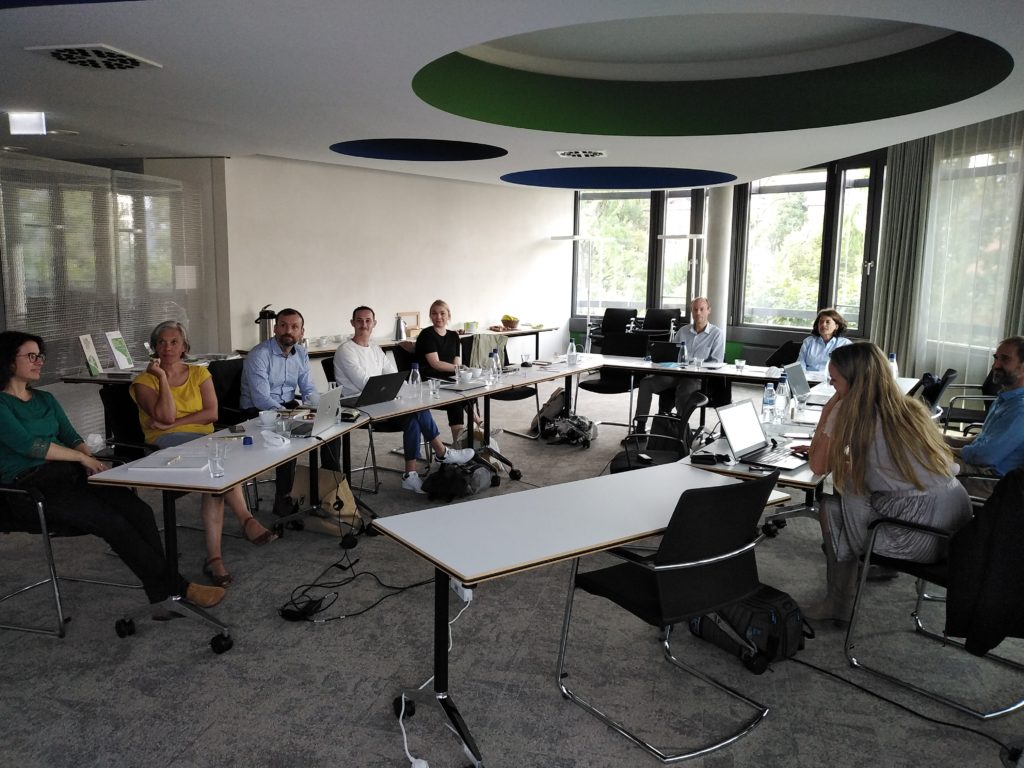 For that reason, five areas of project knowledge were highlighted as most valuable to build on when looking to exploit the LIFE Level(s) results and transfer its outcomes:
1) Alignment of the Level(s) indicators with key certification schemes
2) Development of data related to environmental/health impacts of construction materials
3) Pushing the Level(s) indicators into Green Public Procurement (GPP)
4) Capacity-building programmes of stakeholders across the value chain to apply Level(s)
5) Awareness raising and advocacy campaigns on EPDs and Level(s)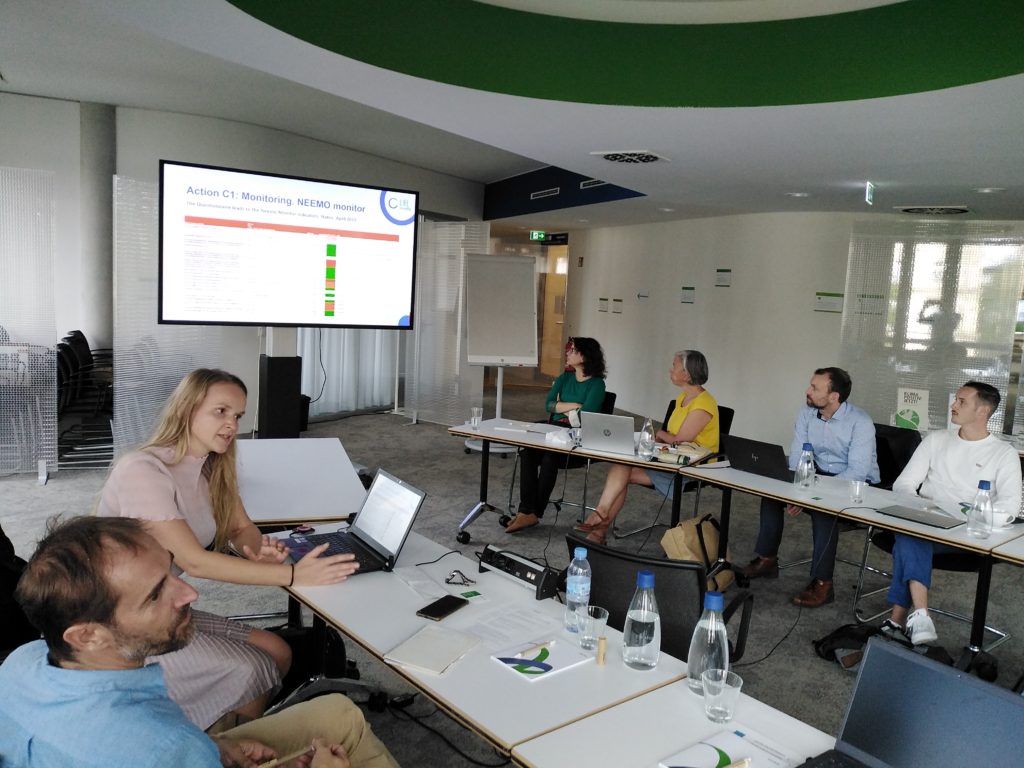 The coming period of the LIFE Level(s) project will focus on ensuring that the created impacts are shared in order to become a platform to build on through further projects and activities. The project GBCs will shape such an approach through the coming Sustainability, Replication and Transfer Plan along with the After-LIFE plan, where impacts and outcomes will be outlined, with routes to exploit by industry stakeholders and future GBC endeavours.