The partners on the execution of the project are some of the most recognizable Green Building Councils across Europe, notable for their success in governance, inclusiveness and market impact. In line with that, the consortium is made up of Green Building Council España (GBCe), Croatia GBC, Dutch GBC (DGBC), Alliance HQE-GBC, GBC Finland (FiGBC), GBC Italia, German Sustainable Building Council (DGNB) and Irish GBC (IGBC).

Green Building Council España (GBCe) also functions as the project coordinator. All members of the consortium share different responsibilities in achieving project outcomes and goals and their tasks are distributed according to project actions.

It is worth to note that the project partners have been actively involved in developing Level(s) into public procurement criteria and supporting its development.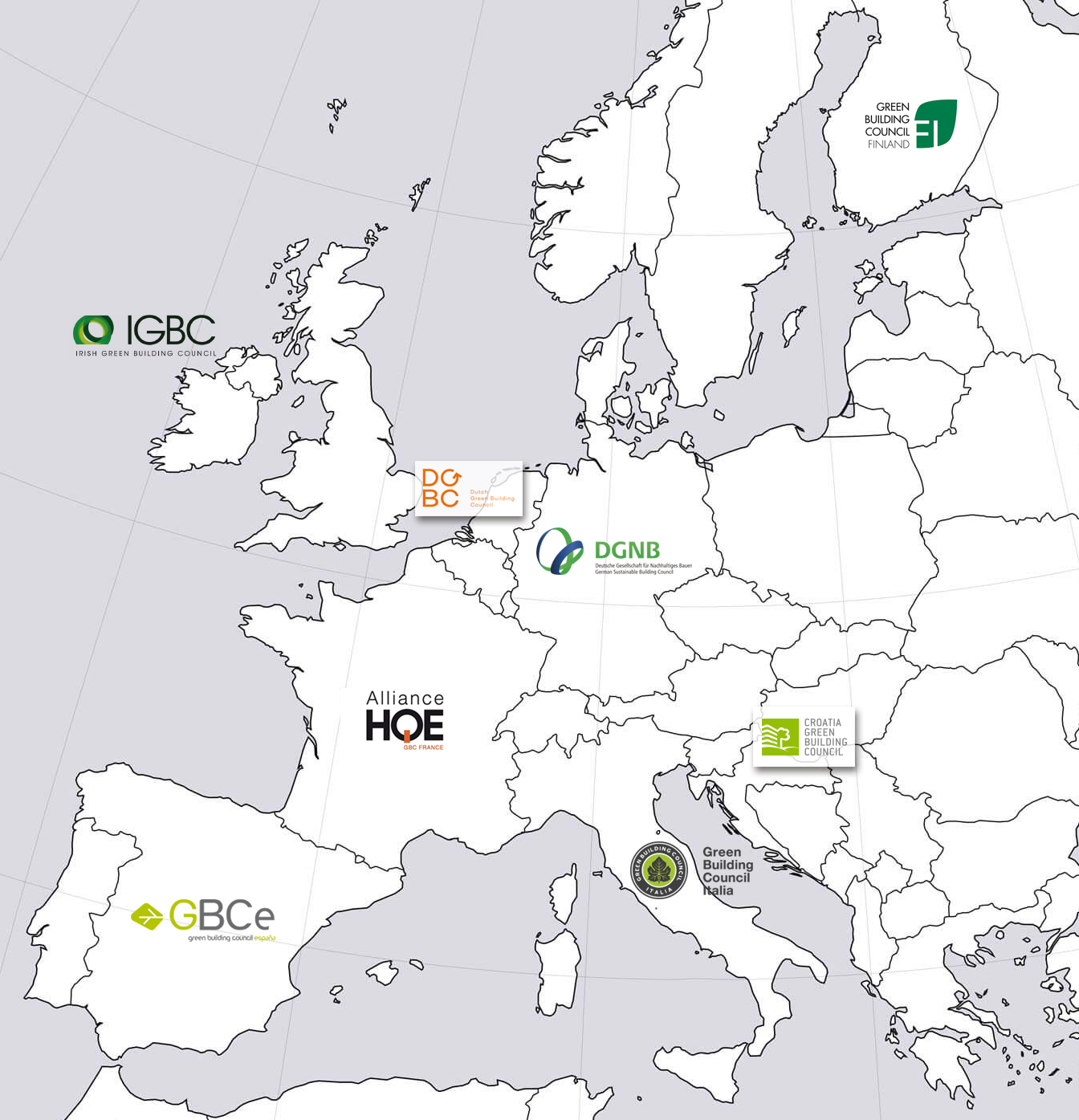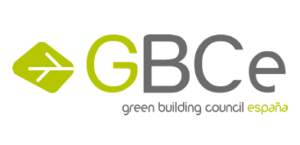 Green Building Council España
Paseo de la Castellana, 114, 28046 Madrid
web – www.gbce.es
e-mail – info@gbce.es
Green Building Council Italia
Piazza Manifattura 1, 38068 Rovereto (TN)
web – www.gbcitalia.org
e-mail – info@gbcitalia.org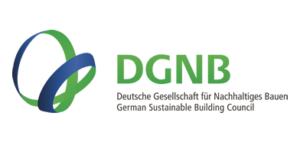 German Sustainable Building Council
Tübinger Straße 43, 70178 Stuttgart
web – www.dgnb.de
e-mail – info@dgnb.de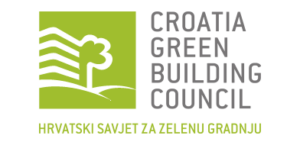 Hrvatski savjet za zelenu gradnju
Ulica Grada Vukovara 274, 10000 Zagreb
web – www.gbccroatia.org
e-mail – info@gbccroatia.org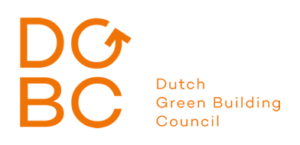 Dutch Green Building Council
Zuid Hollandlaan 7, 2596 AL Den Haag
web – www.dgbc.nl
e-mail – info@dgbc.nl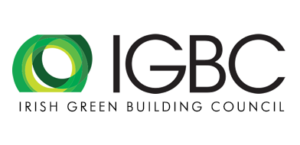 The Irish Green Building Council
19 Mountjoy Square East, Dublin 1
web – www.igbc.ie
e-mail – info@igbc.ie