On 11th of March 2020, the European Commission has published the Circular Economy Action Plan. The noted document contains a commitment directed towards the development of a new comprehensive Strategy for a Sustainable Built Environment in 2021.
In that way, a plethora of significant policy areas such as climate, energy and resource efficiency, management of construction and demolition waste, accessibility, digitalization and skills will be emphasized. Furthermore, the Circular Economy Action Plan will promote circularity principles throughout the lifecycle of buildings by addressing certain aspect which are inherent in promotion of sustainability values.
In line with that, the introduction of recycled content requirements for construction products would be discussed, stressing their safety and functionalities. Also, measures to improve durability and adaptability of built assets in line with circular economy principles would be promoted.
Moreover, Level(s) would be used in order to integrate life cycle assessment in public procurement and the EU sustainable finance framework. Such measure is also significant because it provides a basis for the new LifeLevel(s) project, led by eight European GBC's, with a goal to put life cycle ideas into public procurement, to additionally expand its reach.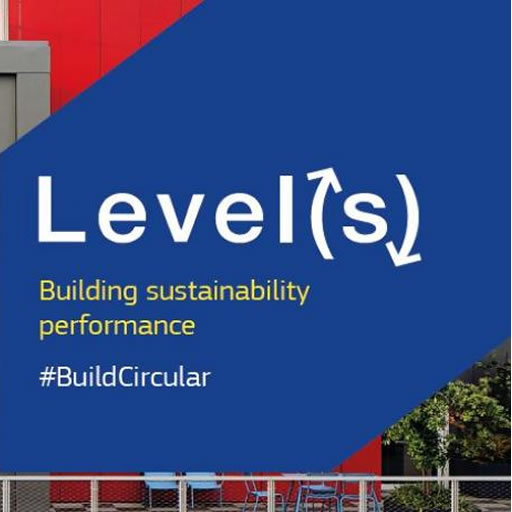 It is important to note that the Circular Economy Action Plan integrated many advocacy positions designated in an "open letter", signed by World GBC and over 60 organizations across the buildings and construction sector with the main goal of using Level(s) framework to integrate life cycle assessment in public procurement.
Circular Economy Action Plan: https://ec.europa.eu/environment/circular-economy/pdf/new_circular_economy_action_plan.pdf
Coalition open letter: https://www.worldgbc.org/news-media/coalition-call-eu-ambitious-circular-construction-plans-meet-new-climate-law
#LifeLevels #BuildCircular